Calling all Alaskans! Looking for some adventure this summer? Come join us at Kulik Lodge, Alaska's first fly out fishing lodge, at an exclusive rate – Two for the price of one!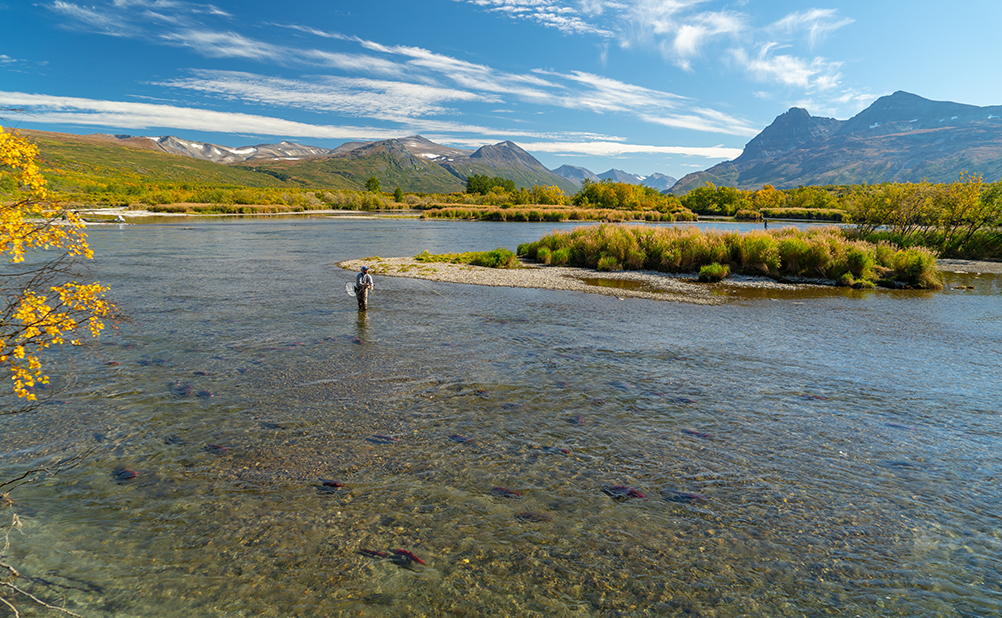 As resident Alaskans ourselves, we know its a bummer to be cooped up in the house during the most exciting time of the year (ahem, fishing season). That's why we're offering two guests for the price of one to all Alaskan residents. In other words, book one spot get another free!
Want to fish some of the finest waters across Bristol Bay and Katmai National Park, while kicking back at one of Alaska's most historic fishing lodges ? Now's your chance! Fill out the form below to get in touch.
Note: Promotion only valid for trips booked after August 1st, 2020. Must be an Alaskan resident to book. Valid only for trips of identical dates. Valid only for parties willing to share a cabin. Does not apply to guided fly out add-ons.